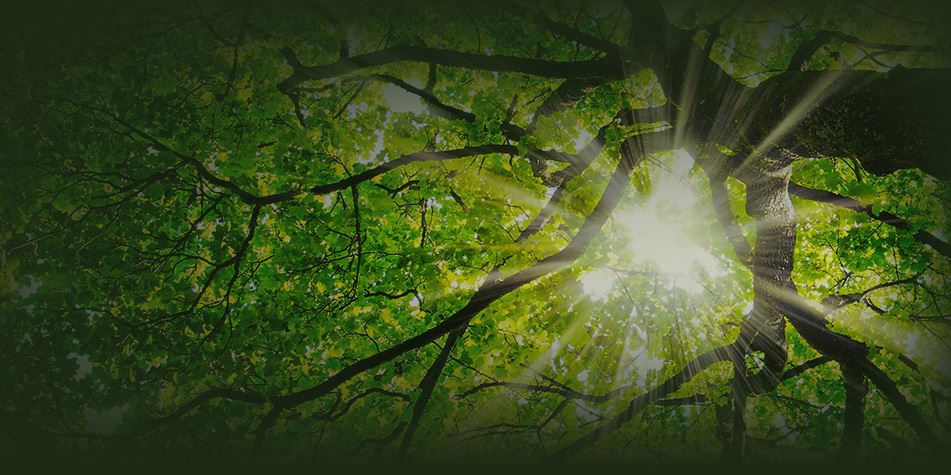 Barrett Tree Service East Tree Service in Medfield MA
Get in Touch
Tree Care in Medfield, MA
Plant Health Care Services in the Greater Boston Area 
With our extensive expertise and commitment to excellence, the team at Barrett Tree Service East offers a comprehensive range of tree care solutions to ensure the health, safety, and beauty of your trees and landscapes. From tree pruning and cabling to stump removal and stump grinding, we have the knowledge and equipment to handle all your tree care needs in the Medfield, MA area.
In need of tree or turf care in Medfield, MA? Contact Barrett Tree Service East today to learn more!
Tree Pruning: Promoting Health and Aesthetics
Tree pruning is a crucial aspect of tree maintenance that not only enhances the overall health of your trees but also improves their appearance and structure.
Our skilled arborists specialize in:
Removing dead or diseased branches
Shaping the canopy
And maintaining proper clearance from buildings and power lines
By eliminating potential hazards and improving airflow and sunlight penetration, our tree pruning services contribute to the long-term health and vitality of your trees. Additionally, a well-pruned tree adds elegance and sophistication to your landscape, making it visually appealing and enjoyable.
Cabling: Protecting Trees from Structural Issues
If your tree has grown with multiple trunks or a unique 'V' shape due to two competing sprouts, it may be at a higher risk of separation and failure. Our cabling service provides a preventative measure to ensure the stability and safety of your trees.
Our expert arborists carefully install steel cables and braces to support weak or vulnerable tree structures, preventing unexpected falls and minimizing the risk of property damage or personal injury. With our professional cabling service, you can enjoy the beauty of your trees while having peace of mind.
Stump Removal and Stump Grinding: Reclaiming Your Outdoor Space
Unsightly tree stumps can be a nuisance, occupying valuable space in your yard and impeding landscaping efforts. At Barrett Tree Service East, we offer both stump removal and stump grinding services to help you reclaim your outdoor space.
Our experienced team utilizes advanced equipment to safely and efficiently remove tree stumps from your property, leaving behind a clean and clear landscape. If you prefer to keep the stump underground, our stump grinding service reduces stumps to small wood chips, which can be used as mulch or easily integrated into the surrounding soil.
Turf Care: Nurture a Healthy and Lush Lawn
In addition to our tree care services, we also provide comprehensive turf care programs to ensure the health and vibrancy of your lawn.
We offer three tailored programs to meet your specific needs:
Base Program: Our Base turf care program includes seasonal fertilizer treatments using high-quality compost and sustainable nitrogen sources. This reduces the need for synthetic products and pesticides while promoting healthy turf growth.
Organic Program: Ideal for property owners seeking an entirely organic approach to turf care, our Organic program focuses on fertilizer applications with organic compost. This treatment plan helps develop soil biology and structure, resulting in a healthy and environmentally friendly lawn.
Signature Program: Our Signature turf care program is our most comprehensive plan, featuring routine monitoring, soil testing, and customized treatments. We address common lawn issues such as disease, nutrient deficiencies, and soil imbalances, enhancing turfgrass health and creating a lush and resilient lawn.
With our turf care programs, you can achieve and maintain a beautiful, thriving lawn that enhances the overall aesthetics of your property.
Call Barrett Tree Service East for Tree & Turf Care in Medfield, MA
At Barrett Tree Service East, we take pride in our commitment to exceptional tree care and turf care services. Our certified arborists and experienced technicians are equipped with the knowledge and expertise to handle any tree or turf-related project. We prioritize safety, efficiency, and customer satisfaction in every job we undertake.
Experience the difference of working with a professional tree care company in Medfield, MA. Contact Barrett Tree Service East today to learn more!