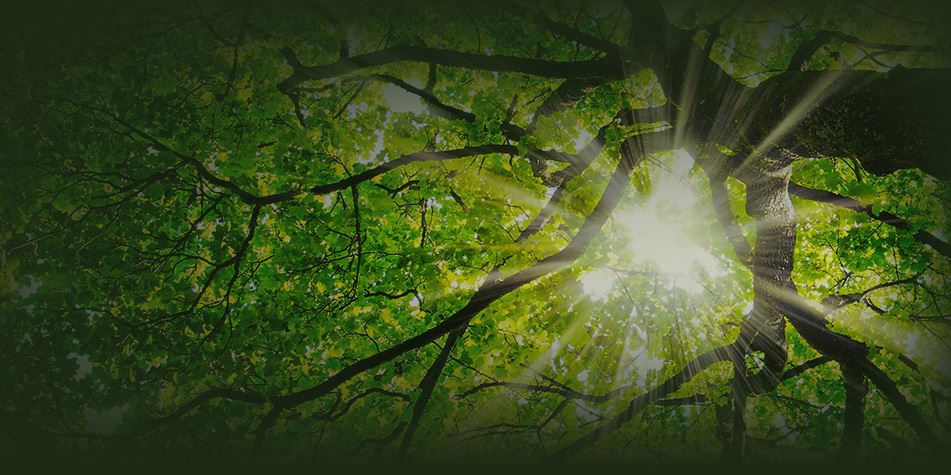 Barrett Tree Service East About Us
The Tree Preservation & Plant Care Team
Barrett Tree Service East, Inc. is a full-service tree care company dedicated to its clients and their trees. Operating out of our yards in Newton and Medford, we are proud to be the area's only locally owned company that is Accredited by the Tree Care Industry Association. Since our founding in 2007, we have grown by finding individuals who are passionate about trees and enjoy the challenges and rewards tree care provides. We focus on tree preservation and plant health care allowing trees to remain in their settings as long as possible, and we provide removal and replanting services in the event those are the best options.
Our highly trained staff includes Certified Arborists, Certified Treecare Safety Professionals, and Licensed Applicators. Arboricultural practices evolve and new plant health care challenges present themselves constantly, and we place a premium on staying current with the latest developments and techniques in the field. Our dedication to continuing education ensures our staff can not only meet your tree care needs but also provide informed answers to your questions while they are on your property.
Contact us online today or call (617) 344-9964 to discover why customers have chosen us for tree care in Medford and more.