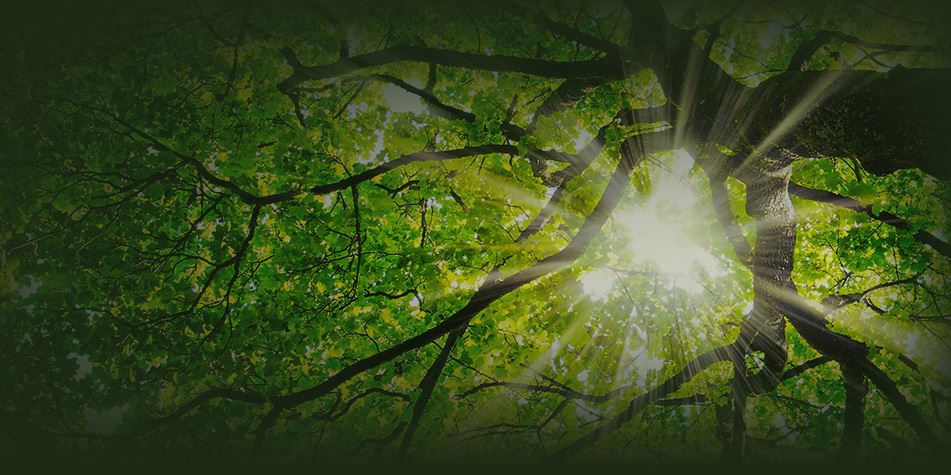 Barrett Tree Service East About Us
The Tree Preservation & Plant Health & Lawn Care Team
Barrett Tree Service East, Inc. is dedicated to its clients, their landscapes and trees. With offices in Newton and Medford, we are proud to be the region's only locally-based and employee-owned, TCIA Accredited Tree Care Company! Since 2007, we've have remained focused on tree preservation, plant health and lawn care for sustainability and stewardship of our urban canopy and landscaped area.
Our highly credentialed and trained staff includes: ISA Board Certified Master Arborists, ISA Certified Arborists, Massachusetts Certified Arborists, Certified Tree Care Safety Professionals, Massachusetts Licensed Applicators, in additional to the 100's of years of collective experience. Barrett Tree Service East places a premium on staying current with the latest developments, trends and techniques in horticulture. Our dedication to continuing education is a company core value ensuring we can meet your providing informed recommendations to meet your tree and landscape care needs.
Contact us online today or call (617) 344-9964 to discover why our clients choose us for tree care in Newton and throughout .