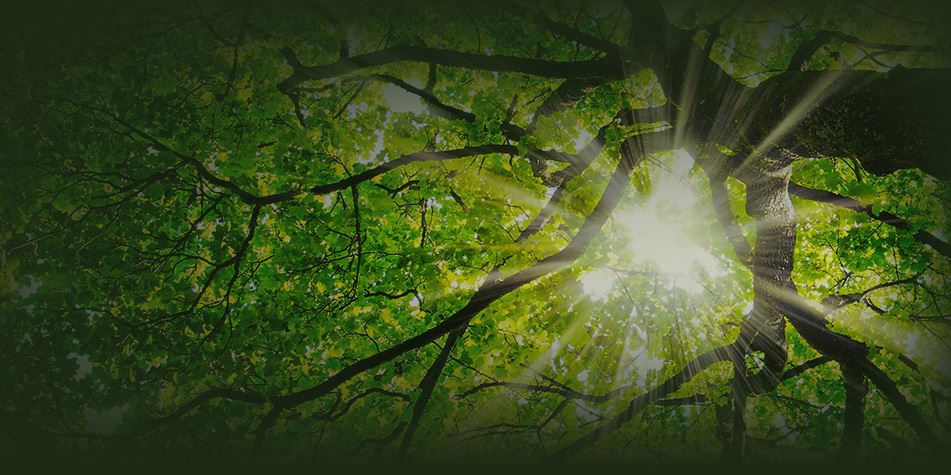 Barrett Tree Service East Careers
Interested in pursuing your career at Barrett Tree Service East?
Talk to us about the growth potential and opportunities we have available for you! Whether an expert tree climber, experienced plant health care technician or are interested in establishing your career as a professional arborist, if you have drive, passion and a desire to work with the best, we have entry to expert level arboricultural positions available.
Starting in 2022, we became an employee owned company with the introduction of our Employee Stock Ownership Program (ESOP). In becoming an ESOP, we're demonstrating our dedication to attracting, developing, and retaining skilled, committed professionals on our team. We look forward to leveraging our collective expertise to care for your trees, woody plants and turf.
BTSE is an TCIA-Accredited Tree Care Company, with offices in Medford and Newton, MA, and we provide safe and high-quality professional tree care services throughout Greater Boston. We work with a variety of clients and in spaces from back yards in Newton, Arlington and Cambridge to the Emerald Necklace, Rose Kennedy Greenway and the Boston Public Gardens.
We seek reliable individuals with a strong work ethic to join our team for full-time, year-round employment. While we reward experience in arboriculture, we offer extensive training and continuing education for all levels.
To work for Barrett Tree Service East, you must love working outdoors and have a passion for safety, hard work, attention to detail and a love of trees certainly helps too!
Starting pay is competitive and benefits generous which include:
Health, dental & life insurance packages
401(k) retirement plan
Tuition reimbursement
Paid holidays and vacation
Clothing & gear allowance
Company sponsored continuing education and professional development (TCIA Expo, seminars, climbing competitions, etc.)
Earn shares of BTSE stock through our Employee Stock Ownership Program (ESOP)
Please tell us a little bit about why you are interested in establishing a career with BTSE.
Call (617) 344-9964 or email jobs@barretttreeeast.com. We look forward to talking with you.