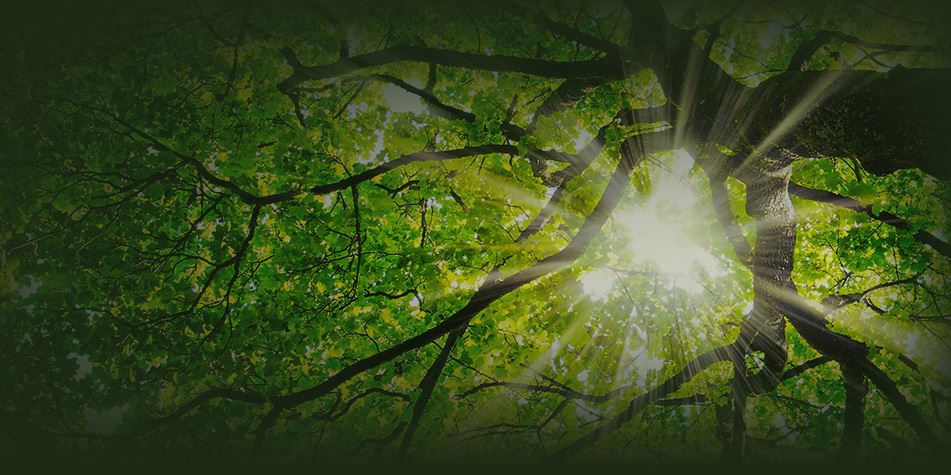 Barrett Tree Service East Tree Service Acton MA
Get in Touch
Tree Care in Acton, MA
Are you in need of professional tree care services in Acton? Look no further than Barrett Tree Service East. With our extensive experience and commitment to excellence, we provide a wide range of tree care services to ensure the health, safety, and beauty of your trees. From tree pruning to stump grinding and stump removal, our dedicated team of arborists is here to meet all your tree care needs.
Contact us today to schedule your tree care needs in Acton, MA!
Tree Pruning: Enhancing Tree Health and Aesthetics
Tree pruning is a vital aspect of maintaining the health and appearance of your trees. Our skilled arborists have the expertise to assess your trees and determine the most appropriate pruning techniques.
By selectively removing dead or diseased branches, shaping the canopy, and improving airflow and sunlight penetration, we promote healthy growth and reduce the risk of tree failure.
Our tree pruning services not only enhance the overall health of your trees but also enhance their visual appeal, making your landscape more inviting and attractive.
Stump Grinding: Safe and Efficient Removal of Tree Stumps
Tree stumps can be unsightly obstacles in your yard, posing potential safety hazards and hindering your landscaping plans. With our professional stump grinding service, we can safely and efficiently eliminate those stumps from your property.
Using specialized equipment, our experienced team will grind the stumps down to below ground level, ensuring a smooth and level surface. This process not only removes the visible portion of the stump but also grinds the underlying roots, preventing future growth and allowing you to utilize the space for other purposes.
Stump Removal: Complete Elimination of Tree Stumps
If you prefer complete removal of tree stumps from your property, we offer comprehensive stump removal services. Our team will carefully excavate and remove the entire stump, including its root system.
With our expertise and attention to detail, we ensure that no traces of the stump are left behind. Whether you need to create space for landscaping, prevent trip hazards, or simply restore the aesthetics of your yard, our stump removal services will meet your needs effectively.
Why Choose Barrett Tree Service East?
When you choose Barrett Tree Service East for your tree care needs in Acton, MA, you can expect:
Experienced and certified arborists who are passionate about trees and dedicated to their well-being.
Safe and efficient tree care practices, ensuring minimal disruption to your property and surroundings.
Attention to detail and personalized service, addressing the specific needs of your trees and your landscape.
With Barrett Tree Service East, you can trust that your trees are in capable hands. We are committed to delivering outstanding results and exceeding your expectations.
Contact us today to schedule a consultation and discover how our tree care services can enhance the beauty and vitality of your landscape in Acton, MA.