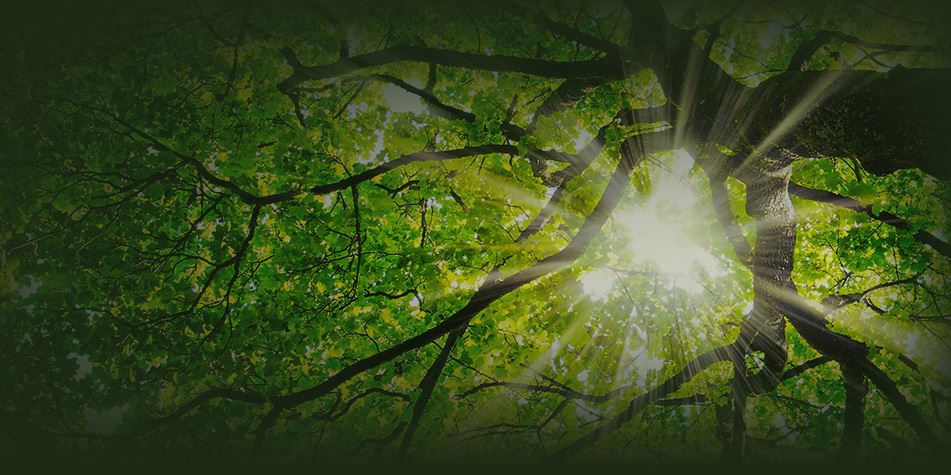 Barrett Tree Service East Tree Service Natick MA
Get in Touch
Tree Care in Natick, MA
Certified Arborists Offering Tree Services in the Greater Boston Area 
At Barrett Tree Service East, we are dedicated to providing exceptional tree care and turf care services in Natick, MA. With our expertise and commitment to quality, we offer a range of services to enhance the health, beauty, and longevity of your trees and turf. From tree pruning to stump grinding and from basic turf care programs to comprehensive soil treatments, we have you covered.
Contact us today to schedule an appointment or learn more about our tree care services!
Our Natick, MA Tree Care Services
Tree Pruning: Proper tree pruning is essential for maintaining the health and structural integrity of your trees. Our skilled arborists will carefully assess your trees and execute pruning techniques that promote growth, improve aesthetics, and prevent potential hazards. With our expertise, we ensure that your trees thrive in Natick's unique climate.
Stump Grinding: Removing tree stumps can be challenging, but our team possesses the necessary equipment and experience to efficiently grind stumps down to the ground level. Whether you need stumps removed for safety, aesthetics, or to make way for new landscaping projects, our stump grinding service will leave your property free of unsightly remnants.
Stump Removal: If you prefer complete removal of tree stumps, we offer professional stump removal services. Our experts employ effective techniques to extract stumps from your property, ensuring a clean and clear landscape. We prioritize safety and efficiency throughout the removal process, leaving your space ready for new possibilities.
Turf Care Services in Natick, MA
At Barrett Tree Service East, we understand the importance of a healthy and vibrant lawn.
Our turf care programs are designed to address your specific needs and preferences, offering the following options:
Base: Our Base turf care program includes seasonal fertilizer treatments using high-quality compost and sustainable nitrogen sources. By reducing the reliance on synthetic products and pesticides, we prioritize environmentally-friendly practices while still promoting healthy turf growth.
Organic: For property owners seeking a completely organic approach to turf care, our Organic program is ideal. This program focuses on fertilizer applications with organic compost, nurturing soil biology and structure for long-term turf health.
Signature: Our Signature turf care program is our most comprehensive plan, featuring routine monitoring, soil testing, and tailored treatments. We address issues such as disease, nutrient deficiencies, and soil imbalances to strengthen your turfgrass and ensure it thrives. With our Signature program, your lawn will exhibit remarkable resilience and beauty.
Contact Us to Schedule Tree Care Services Today
At Barrett Tree Service East, we are committed to delivering exceptional tree care and turf care services to our valued clients in Natick, MA. Our team of experts is equipped with the knowledge, skills, and tools necessary to handle any tree or turf-related project. Experience the difference of working with professionals who prioritize customer satisfaction and the health of your outdoor spaces.
Contact us today to schedule an appointment or learn more about our services. Let us help you create a landscape you can truly be proud of!