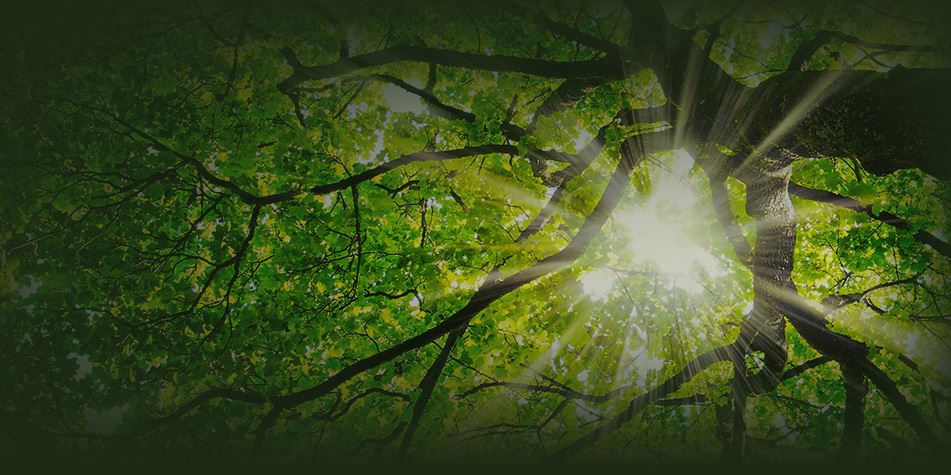 Barrett Tree Service East Tree Service Maynard MA
Get in Touch
Tree Service in Maynard, MA
Plant Health Care, Tree Care & Much More!
Our team offers a range of tree services in Maynard, MA. This includes general tree care, turf care, plant health care, and much more. Barrett Tree Service East provides top-quality service to our clients by only utilizing the latest technology, equipment, and techniques.

Some of the tree services we offer include:
General tree Work
Plant Health Care
Turf Care
Tree Planting
Tree Preservation
Tree Removal
Tree Trimming & Pruning
At Barrett Tree Service East, we are committed to providing exceptional tree services to our clients. Contact us today to schedule a consultation with one of our experienced arborists.

---
Call us at (617) 344-9964 or contact us online for tree services in Maynard, MA
---
What is The Importance of Turf Care?
We are proud to offer turf care services in Maynard as well. Turf care is important for the aesthetic and overall health of your turf. There are many important things that come with turf care. Some of these include:
Improves the appearance of your property
Increases the value of your property
Helps prevent soil erosion
Reduces the risk of pests and diseases
What Are The Benefits of Plant Health Care?
Protects your trees from diseases and pests
Increases the lifespan of your trees
Improves the appearance of your trees
Enhances the value of your property