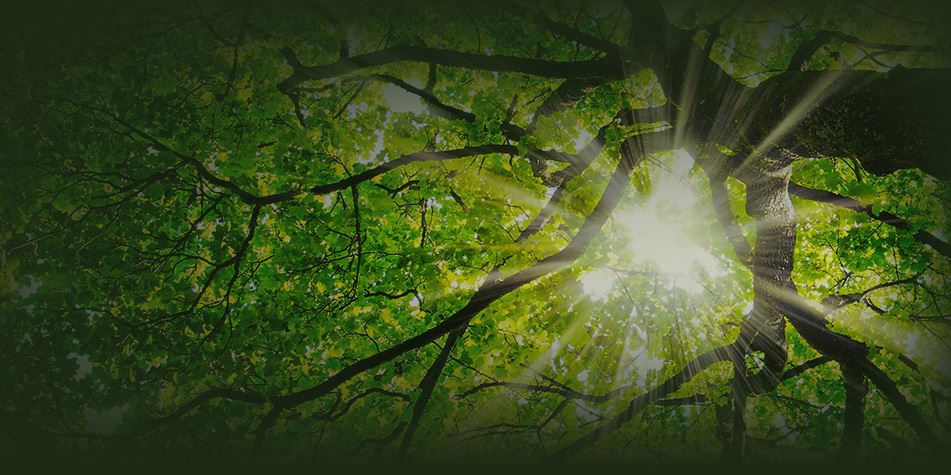 Barrett Tree Service East Tree Service Dover MA
Get in Touch
Tree Services in Dover, MA
Tree Planting, Removing, & Trimming Services in Dover & the Surrounding Areas
At Barrett Tree Service East, we are your trusted experts in providing top-notch tree services in Dover, MA. With years of experience and a passion for preserving the beauty and health of trees, we offer a comprehensive range of tree care solutions. From tree planting to tree trimming, we are committed to ensuring the well-being of your trees and the safety of your property.
Tree Planting Services
Planting trees not only adds natural beauty to your property but also provides numerous benefits. Trees improve air quality, reduce noise pollution, conserve energy by providing shade, and increase property value. Our team can help you select the right tree species based on your preferences, soil conditions, and climate to ensure successful growth and longevity.
What Factors Should Homeowners Consider Before Planting Trees?
Choosing the right location is crucial. Consider the tree's growth potential, its proximity to power lines and buildings, and the available space for its roots to grow. It's important to select tree species that are well-suited to the local climate and soil conditions. Our experts can assess your property and provide guidance on the best tree choices for your specific needs.
Tree Trimming & Pruning in Dover, MA
Regular tree trimming not only enhances the appearance of your trees but also promotes their overall health. Trimming removes dead or diseased branches, improves air circulation, and allows sunlight to reach the tree's inner branches. Trimming also helps prevent potential hazards such as falling branches during storms, reducing the risk of property damage and personal injury.
Contact Barrett Tree Service East to Get Started
At Barrett Tree Service East, we take pride in our expertise in tree services. Our dedicated team of arborists is committed to delivering professional and reliable solutions that meet your tree care needs in Dover, MA. Contact us today for all your tree service requirements, and let us help you maintain the beauty and health of your trees for years to come.
---
Contact us online or give us a call at 617-344-9964 to schedule a reliable tree service in Dover, MA & the surrounding areas today!